Slide 1
unlock
YOUR BUSINESS
OPPURTUNITIES WITH
right logistics
Established in 2017, Yemen Log service is one of the leading international freight forwarding, project logistics and relocation management companies delivering cost-effective solutions throughout Yemen .
Yemen Logistics develops comprehensive freight forwarding, project logistics and relocation service plans tailored to meet specific requirements of customers
This is accomplished by learning customer's exact objectives with regards to their internal and external requirements, thus ensuring that Yemen  Logistics will provide quality services more consistently than any other service provider in the market.
Our tried and proven multimodal transportation routes to Yemen  and Middle East ensure international reach whatever your cargo and timeframe is.
and the first point of contact to increase supply chain efficiency in Yemen  and Middle East, we are very proud of our reputation and always strive to maintain it..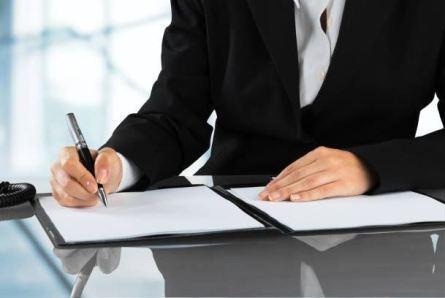 We come to work each day for one reason: to make things work for you – not merely on paper, not just conceptually, but practically on the ground. This is our promise. It's a big challenge in an unpredictable world. The commitment of our people and the strength of our service at Yemen  cities  stand behind that promise."
To become the Yemeni   preferred Logistics Service Providers company with promote Total Quality Management by maintain our success through steady investment in our service expansions and innovations to create sustainable growth for business and society.
To be a key partner in integrated logistics services in Yemen  offering a higher quality of service which drives customer loyalty, leading to sustained profit growth and creating improved company values.
To build a long term partnership with our customers and to help them succeed in theirbusiness. We will offer our customers' world-class satisfaction and provide them with innovative complete communication packages that will add value to their life and business.
Key Values underlying strong partnerships we are enjoying with our customers and strategic partners by delivering innovation and excellent service, mutually beneficial relationship.
– Safety
Never compromise safety in everything we do.
– Passion
We operate with a sense of urgency to get things done right.
– Focus
We exceed our customer's  expectations by being friendly and reliable.
– Trust and Integrity
We do the right thing is what we say, communicate often, open and honestly.
– Team Work
Winning is a team effort.we recognize that the team is greater than the sum of the individual efforts.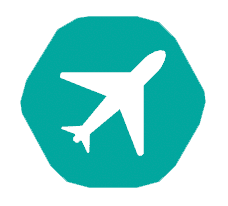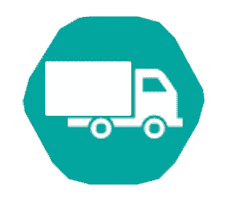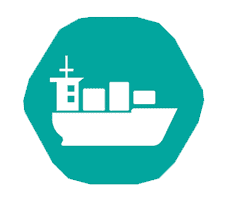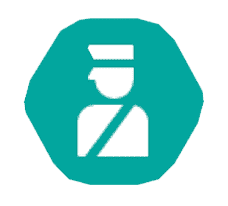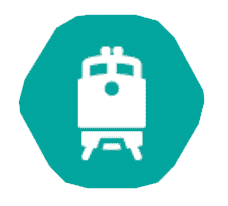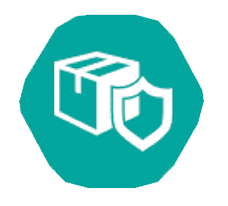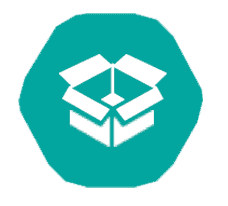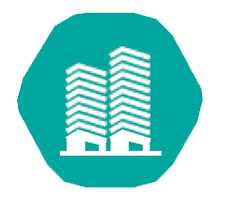 Almualla Str, Alshuibi NO3 Aden Yemen
© 2022 All rights reserved.